Check-in and stay – no need to travel to Palm Springs to have a great spa experience. After a relaxing soak in our hot mineral waters, enjoy a therapeutic massage in the privacy of your own poolside room here at our intimate six room boutique resort.
Please book your spa treatments in advance as availability may be limited on holidays and weekends.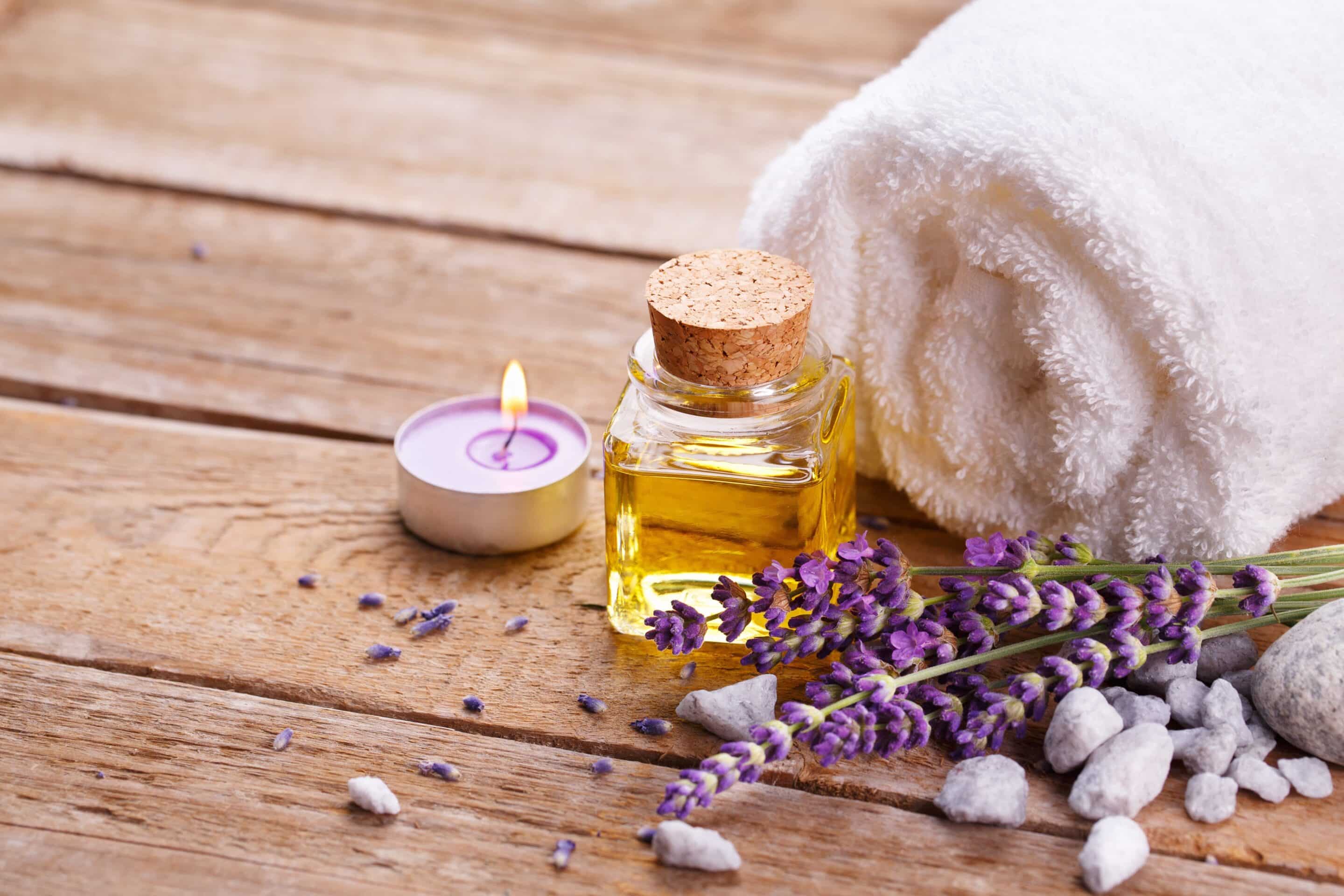 The Spa Services at Desert Hot Springs Inn features signature massages customized to the needs of our guests.
Timeless Swedish Massage – find your bliss!
Using essential oils,* this classic massage uses long strokes, kneading and friction techniques. This variety of movements warms up the muscle tissue to help release tension and improve circulation.
---
Deep Tissue Massage – relieve pain and improve mobility!
Deep tissue massage is a type of massage therapy that focuses on realigning deeper layers of muscles and connective tissue. It is especially helpful for chronically tense and contracted areas such as stiff necks, low back tightness, and sore shoulders – gradually breaking up muscle "knots." Some of the same strokes are used as classic Swedish massage, but the movement is slower and the pressure is deeper and concentrated on areas of tension and pain.
---
Combo Massage – restorative and relaxing!
A combination of traditional Swedish massage combined with deep tissue work for those problem areas.
---
Lymphatic Massage – help your body heal!
This gentle and specific technique stimulates the lymphatic system and encourages the body's natural healing process of releasing toxins. It is essential in the detoxification process and also helps promote deep relaxation.
Our Massage and Bodywork Practitioners
Luce Quatromme
For an appointment with Luce,
Call 760-600-0246
Skilled in Swedish, deep tissue acupressure and reflexology, Luce is a healer from France assisting men and women with massage therapy. She has the capacity to efficiently go through to the deepest issues with a refined blend of spiritual elements; posturing to heal back pain, neck and shoulder pain, belly massage Reiki, and breath work, including lymph drainage facial and CBD Oil massage.
Michael Hamilton
For an appointment with Michael,
Call 760-533-9326
An innovative approach to health and wellness incorporating traditional wisdom and classical therapeutic bodywork incorporating methods of manipulative therapy, breath-work and energy medicine; combined with techniques to improve posture, increase range of motion and promote body / mind awareness.
New Asian Therapeutic Bodywork was developed and is performed by Michael Hamilton. A Doctor of Oriental Medicine, Acupuncture Physician, Licensed Acupuncturist and Certified Massage Therapist, with more than 45 years of experience with the Traditional Healing Arts of Oriental Medicine.
Desert Hot Springs Inn invites guests and travel aficionados to an exceptional and exclusive private vacation experience.
Image Gallery
Reservations